The Lamborghini car has it all; looks, style, class, and high performance. It is a coveted name among car enthusiasts and can be seen in the hands of celebrities, influencers, and the like. Here are a few fascinating facts about the Lamborghini car:
The name 'Lamborghini' is actually named after its founder Ferruccio Lamborghini when he first presented the motoring brand back in 1963. Ferruccio had a lifelong interest in mechanics and automobiles, and his interest in farming machines peaked in his youth. He had also served as a mechanic in the Italian Royal Air Force during the 1940s.
The first Lamborghinis were actually tractors since the company was initially a tractor manufacturing company. After the war ended, the founder sensed a newly emerging market for farming vehicles and equipment, and that is when he laid the foundation of the Lamborghini company.

The first tractor ever created by Lamborghini was called the 'Carioca' tractor, and it was manufactured using the old parts of a military vehicle. The tractor was an instant hit, and this is when the company Lamborghini Trattori first laid its foundations.
The Lamborghini sports car came into existence as an answer to a challenge. Ferruccio, the founder of the Lamborghini Tractors, was a huge fan of sports cars and also owned a Ferrari himself. But he had an issue with the clutch of his Ferrari 250GT. He conveyed his mechanical problem to the car's manufacturer and Ferrari responded to this issue by using agricultural clutches which Ferruccio didn't appreciate due to their lack of quality.
He also let the Ferrari manufacturer, Enzo Ferrari, know about the issue, which led to a clash between the two auto manufacturers. In this battle of the egos, Enzo told Ferruccio to focus on his tractor business, instead of ridiculing his sports car, a business he knew nothing about. With a bruised ego, Lamborghini took it as a challenge, and the rest is history. Soon after, Ferruccio's company started the production of sports cars as well, which gained massive success and popularity.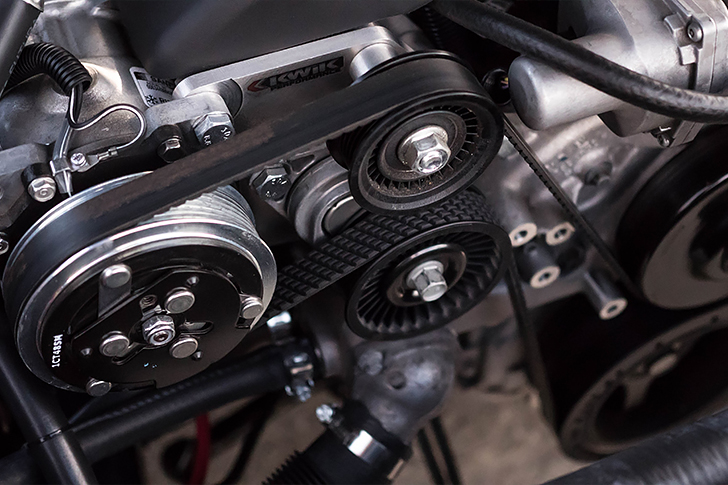 Among other interesting Lamborghini facts, the most surprising one is that the first Lambo ever to be showcased in an auto show did not have an engine. The first publicly showcased model, the 350 GTV shown to the public at the 1963 Turin Auto Show, did not have an engine. Surprisingly, underneath the hood, where the engine was supposed to be, there was nothing more than a pile of bricks.

The reason behind this was that the model was created for public display in only four short months, and the engineers had faced challenges when fitting an engine in the car. Since it didn't fit properly on the model, the automobile manufacturer decided to go engine-less for its first display model.